One Platform. One API.
Reduce fraud and increase automation and conversions with one integrated solution!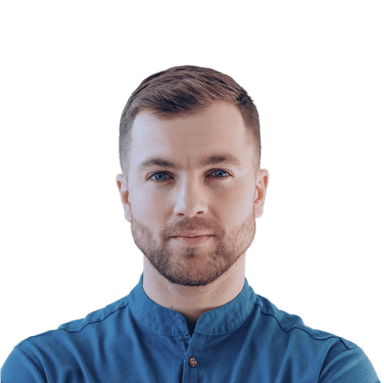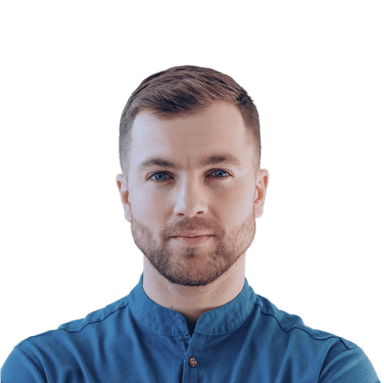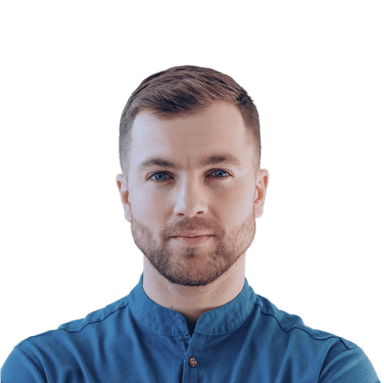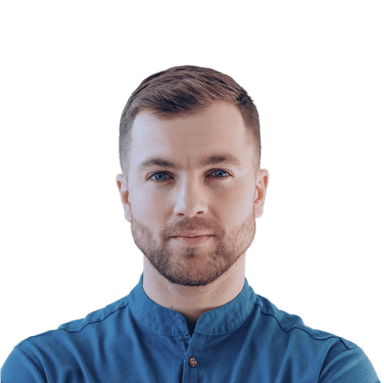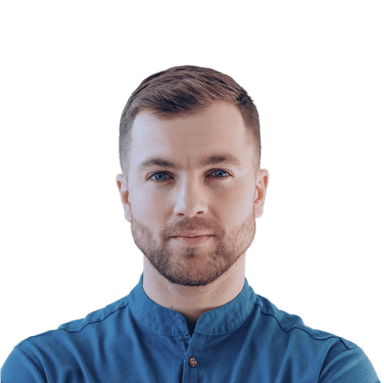 Borrowers today want faster lending decisions, with more digital and less paper. But most lending processes are still stuck in the 20th century:
Mountains of paper
Hours/Days to complete
High friction
Fraud
Lenders that can solve for more digital, less paper, and greater speed get more business. But they can also see (a lot!) more fraud. Finding the right balance between fraud and friction can be challenging, as is the task of identifying and reviewing an endless array of tools from a wide range of providers.
Reduce fraud and increase automation and conversions using one platform and one API with Paays. Benefits
Faster
99%
Reduction in customer time to complete income verification
Safer
10x
More likely to identify fraudulent documents
Partners
DATA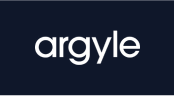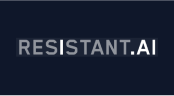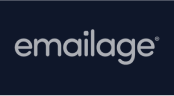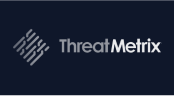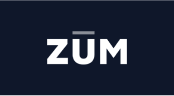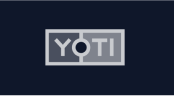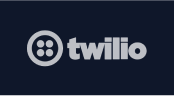 PORTALS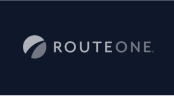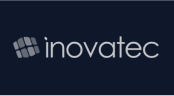 Loan Origination Systems (LOS)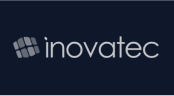 Developer-friendly API Docs
We've worked hard to create simple to understand API docs so you don't have to work hard trying to understand them!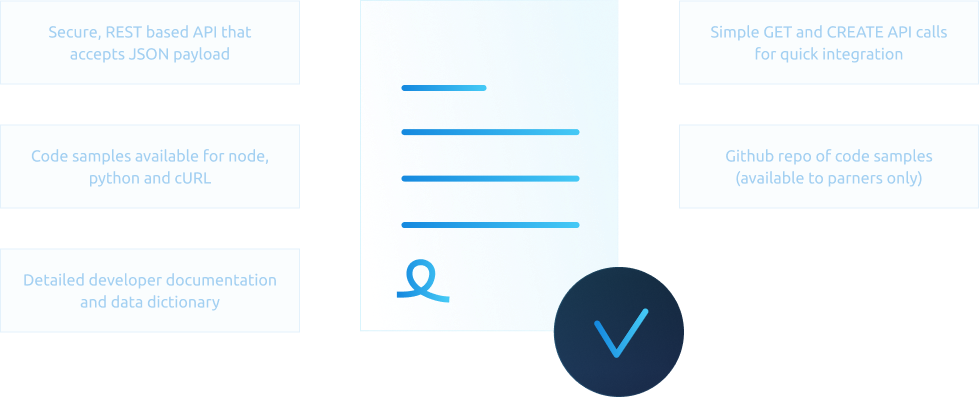 Testimonials
We really like the Paays ID Verifier solution as it fits with our push towards a faster digital process, while also helping us prevent fraud that accompanies more digital applications, and more out of province buyers.
Fraud detection, ID Verification, AML and Income Verification with one platform, one API and one integration!